We are a group of dozens of entrepreneurs and passionate Padla
Our aim is to popularise the new sport of Padel in Poland. Together we founded Padelteam – the Association for the Development of Padel – to effectively promote Padel in our country.
Sławomir Tagowski
Chairman of the Management Board
Entrepreneur with over 20 years of experience. Member of
BNI Poland
. Founder of Polish-Spanish companies:
Dacavi Construction
and
Spaina Investment
, which are successfully developing on the Polish market. In 2018, he established Imperdom, a property development company with Polish capital. President of
PASO XL Sp. z o.o.
engaged in the production of Padel courts.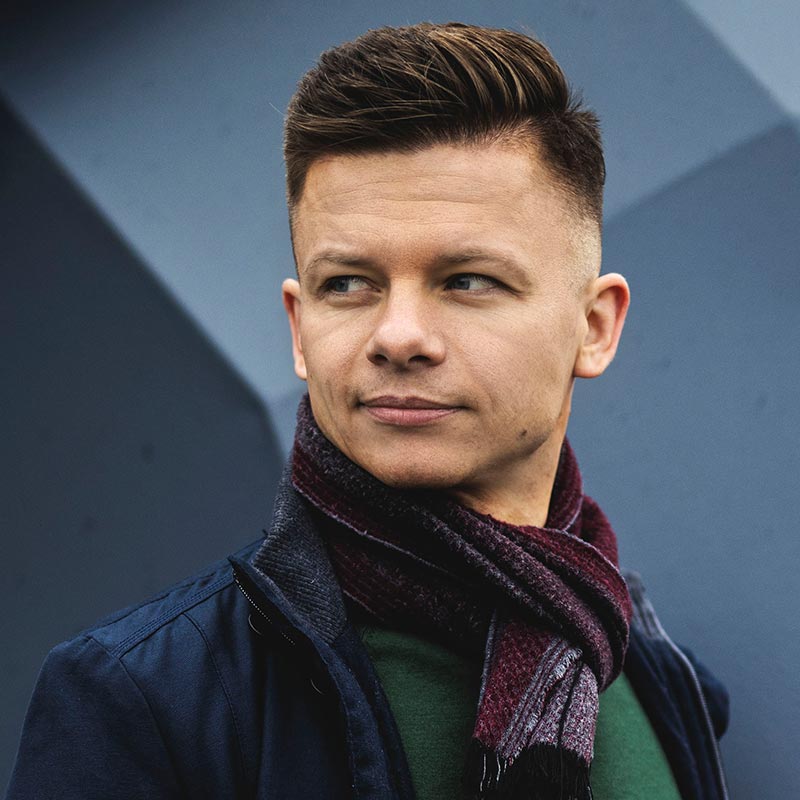 Tomasz Krawczyk
Marketing Director
Graduate of Oxford Brookes University, completing a BA in Management in Advertising and Marketing. Specialist in the field of Online Marketing. Member of
BNI Poland
. Member of the Board of Directors of
PASO XL Sp. z o.o.
engaged in the production of Padel courts. President of
Run By IT Sp. z o.o.
– a company operating in the IT sector. A music and sports enthusiast by day.
Aleksandar Naydenov
Director of Sport
Graduate of the University of Saints Cyril and Methodius in Veliko Tarnovo, Bulgaria. He graduated with a Master's degree in Management and Public Administration. He lived in Spain for 5 years, where he gathered sports experience in coaching and organising Padla tournaments. He has now been living permanently in Poland for 3 years. In the Association he takes the position of Sports Director.
We are developing Padel in Poland. We are building a community. We are bringing clubs together to Padel.
Adress:
Osiedle Sikorskiego 52, 44-240 Żory
Copyright 2023 padelteam.pl. Wszelkie prawa zastrzeżone.