We are developing Padel in Poland
We are developing a network of clubs and the Padel Community in Poland
PADELTEAM CLUBS
Play in one of our sports clubs.
PADL SHOP
Everything you need to play padel.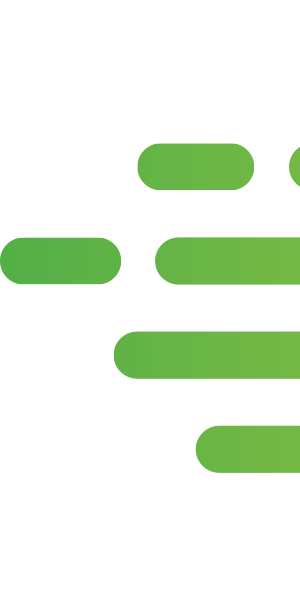 WHAT MEMBERS OF OUR COMMUNITY ARE SAYING
The Padelteam community is the first of its kind in Poland. I have been involved with them since 2019. They connect people with passion, support the building of clubs in Poland and organise events. Sport, valuable networking and energy are things I need every day. I find all these values in Padelteam.
Member of the Padelteam Association
NEWS FROM THE WORLD OF PADLA
DO YOU HAVE ANY QUESTIONS?
PADEL TEAM ASSOCIATION FOR THE DEVELOPMENT OF PADEL
Osiedle Sikorskiego 52 44-240 Żory NIP: 651-172-87-34 KRS: 0000739214
We are developing Padel in Poland. We are building a community. We are bringing clubs together to Padel.
Adress:
Osiedle Sikorskiego 52, 44-240 Żory
Copyright 2023 padelteam.pl. Wszelkie prawa zastrzeżone.